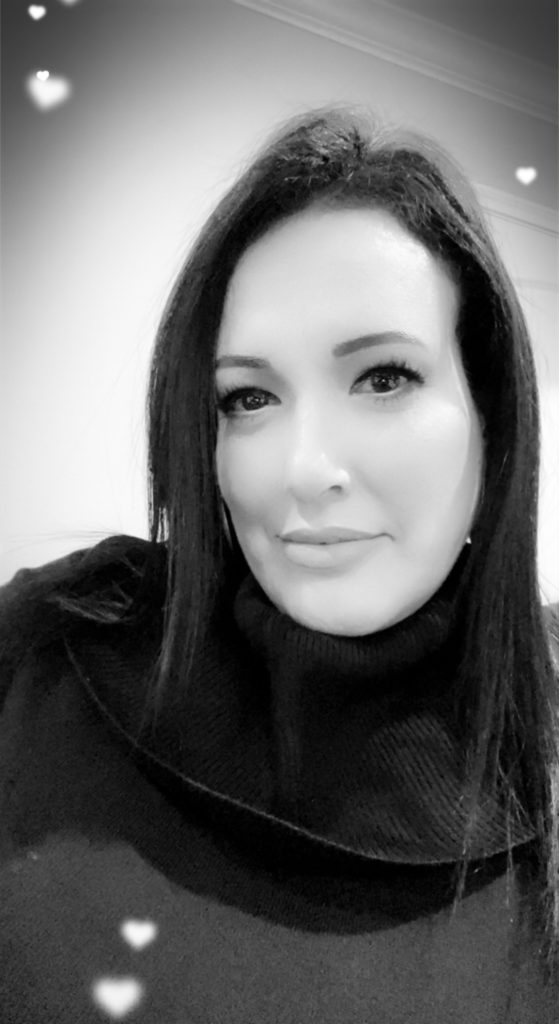 New Construction Specialists
Annabelle Dekalo moved to Dallas, Texas in July 2021 after living for 12 years in Raleigh. NC. One of the main reasons Annabelle and her family moved to Dallas was the greater availability of resources to better support her special needs son.
Annabelle has been a licensed Real Estate agent in NC since 2015 and in Texas since 2022.
As an investor herself, Annabelle owns and manages rental properties in both NC and TX.
Annabelle worked with Rental and Management Companies as a realtor in NC.
Annabelle is a New Construction Specialist in the North Texas area.
Join our New Construction Updates List