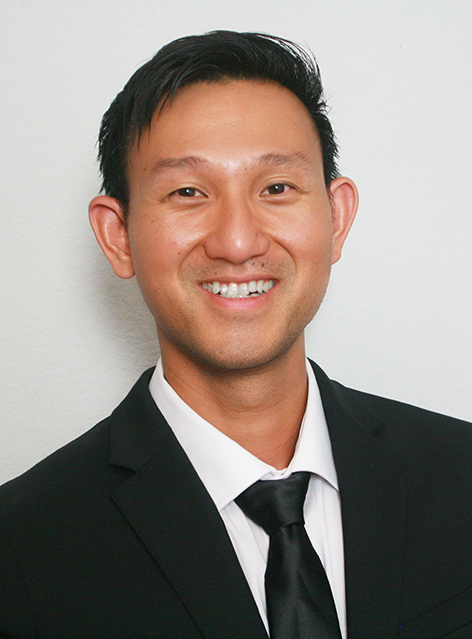 Commercial Real Estate Advisor
Chuong T. Pham has extensive business knowledge that has given him an edge when it comes to real estate investment. He has over 10 years of business experience in various areas such as online retail, restaurant, startup investment, buy and hold rental, custom home development, and multifamily.
Chuong started his career in 2009 with his first successful online retail business. Through his negotiation and facilitation skills, he and his partner exited the business successfully in 2015.
His drive to succeed took him through many opportunities and businesses, but real estate has become his main focus today. His own experience as both a buyer and seller in many real estate transactions, both residential and commercial, will be critical for a successful transaction. He believes that real estate is the best way to build long term wealth for your family and your future.
Join our Wisdom Focus List Emails