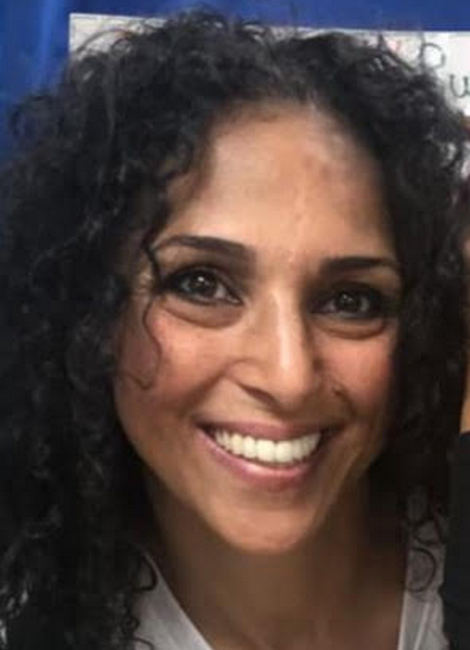 Residential & Investment Real Estate Advisor
Liat Shuly-REALTOR is a mother of 3 who recently returned to Dallas, TX after living for 10 years in Santa Monica, CA. Liat lived in Dallas, TX from 2005-2010 and moved to CA when she met her husband Gideon Shuly, an IT Software Developer in an International company.
Like many others, due to COVID Liat and her family decided to move back to Dallas, TX here is where the family fell in love with the area and the people and found their new home. As many are moving from CA, Liat would love to share her personal experience on the move with a family from CA to TX and assist in any needs you might have regarding real estate purchase and the different services necessary regarding the move.
Liat started her investment career in 2008, this is when she bought her first 3 investment properties, since then Liat built up her portfolio to secure a long term wealth for her family which is the way she believes is the best to secure a safe and study financial status for years. Today Liat is happy to assist her clients build a strong portfolio and enjoy a better lifestyle.
In her career, Liat was a Quality Performance Auditor in the Medical Field, a job which required close attention to details and keeping a tight schedule to follow.  Her strive for success and perfection has brought her to accomplish many goals in life including the goals of the firms she worked for and her own portfolio various investments. Nowadays Liat share her experience with her clients and guide them to their new investment purchase, Liat is able to provide you with the knowledge that will fit best to your needs whether it is a Commercial, Retail or Residential investment or whether it is your first home buy purchase, all is done with grace, great energies and welcoming attitude and a permanent smile.
Join our Wisdom Focus List Emails