The Dallas-Fort Worth (DFW) metropolitan area is one of the most populous regions in the United States, and it's also a popular area for real estate investing. The region boasts a strong economy, a growing population, and a diverse housing market, making it an attractive option for investors. But is DFW a good real estate investment market? The answer is, it depends.
One of the biggest benefits of investing in the DFW real estate market is the strong economic growth. The region is home to a number of large corporations and has a diverse economy, which helps to insulate it from economic downturns. Additionally, the population in DFW is projected to continue to grow in the coming years, which means that there will be a growing demand for housing.
Another benefit of investing in the DFW real estate market is the diversity of the housing market. The region offers a wide variety of housing options, including single-family homes, townhouses, and condominiums. This means that there are opportunities for investors at all levels, from first-time investors to experienced investors.
However, as with any investment, there are also some potential downsides to investing in the DFW real estate market. One of the biggest is the competition. The DFW market is a popular area for investors, which can make it difficult to find deals. Additionally, the prices in some areas of DFW have been rising in recent years, which can make it more difficult for investors to make a profit.
In summary, DFW real estate market is a good option for those who are willing to do the research and have a long-term investment horizon. It's important to take into account the current market conditions and trends, and to have a good understanding of the local market. It's always a good idea to work with a professional, such as a real estate agent or a property management company, who can provide you with the knowledge and resources you need to make an informed decision.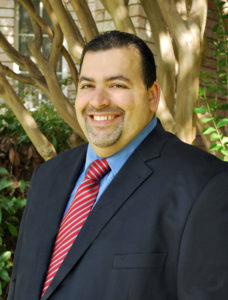 JOSEPH GOZLAN
Real Estate Investment Specialists
Join the Investors Focus List emails!