Texas has been experiencing a strong housing market in recent years, with steady population growth and a strong economy driving demand for new construction homes.

Many buyers are looking for more affordable options that still offer good quality and amenities. Builders have been responding to this demand by offering more affordable homes with the following design trends:
1. Modern minimalist architecture with clean lines.
2. Use of natural materials like stone, wood, and metal.
3. Large windows for natural light and views.
4. Open floor plans with flexible living spaces.
5. Incorporation of outdoor living spaces, such as balconies and patios.
6. Smart home technology integration.
7. Neutral color palettes.
8. Sustainability features, like water conservation and energy-efficient systems.
9. Mixed textures, such as exposed brick and concrete.
10. Emphasis on greenery and natural elements, such as green walls and rooftop gardens.
If you're thinking of buying new construction – I'll be honored to be the one by your side watching for your best interest!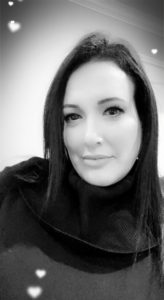 Join our New Construction Updates List