Builders use a variety of tactics to make new subdivisions attractive to buyers.
Here are a few ways they do it:
Location: Builders often choose desirable locations for new subdivisions, such as near good schools, amenities, and transportation.
Amenities: Builders may include community amenities such as parks, swimming pools, and playgrounds to make the area more attractive to families.
Marketing: Builders will use effective marketing strategies to promote the new subdivision, such as billboards, brochures, and online advertising.
Model homes: Builders will often set up model homes in the new subdivision to
showcase the features, finishes, and design options available to buyers.
Landscaping: Builders will invest in landscaping, to make the area more attractive and help buyers envision themselves living there.
Offering incentives: Builders may offer incentives such as closing cost assistance, or free upgrades to entice buyers to purchase a home in the new development.
Strategic pricing: Builders may price the homes in the development competitively to attract buyers.
Creating a sense of community: Builders may create a sense of community by organizing events, such as neighborhood gatherings, or by building common
areas where residents can gather.
It's important to note that not all developments are created equal, and what works for one development may not work for another. It's important for buyers to
do their research, visit the development, and consider all the factors before making a purchase.
If you're thinking of buying new construction – I'll be honored to be the one by your side watching for your best interest!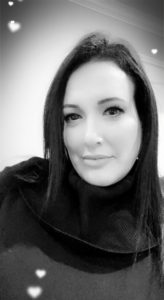 Join our New Construction Updates List