Builders often set up model homes as a way to showcase the features, finishes, and design options available to buyers. Here is a general overview of how builders set up a model home:
Selection of a location: Builders will select a location for the model home, often in a new development or community. The location should be easily accessible to potential buyers and in a desirable area.
Design and layout: Builders will then design and layout the model home, typically in a way that highlights the best features and finishes of the home. This may include open floor plans, high-end appliances, and custom cabinetry.
Furnishing and decorating: Once the model home is built, builders will furnish and decorate the space to showcase the potential of the home. This may include designer furniture, artwork, and accessories to give buyers an idea of how the space can be used.
Open house: Builders will then hold an open house for buyers to tour the model home and get a feel for the layout and finishes available.
Upkeep: Builders will also maintain the model home, making sure that it is clean and well-maintained at all times, as it will be visited by potential buyers.
It's important to note that model homes are often decorated and accessorized to the nines, with luxury finishes and high-end appliances, which may not be included in the base price of the home. It's important to understand what is included in the base price of the home and what are upgrades before signing a contract.
If you're thinking of buying new construction – I'll be honored to be the one by your side watching for your best interest!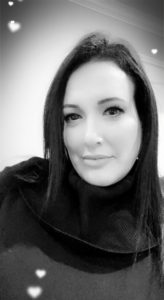 Join our New Construction Updates List