The Allure of Dallas: Why High-Income Professionals Are Turning to Residential Real Estate
Dallas, Texas, has long been a hub for business and opportunity, attracting professionals from various industries seeking success and a high standard of living. In recent years, the city has witnessed a surge in the number of high-income professionals turning to residential real estate as an investment avenue. This blog post will explore the reasons behind this trend and delve into the allure of Dallas as a prime location for high-income individuals to invest in residential properties.
Booming Job Market:
One of the primary factors driving the appeal of Dallas for high-income professionals is its robust job market. The city has seen significant growth in industries such as technology, finance, healthcare, and energy. Dallas is home to numerous Fortune 500 companies, including AT&T, ExxonMobil, and Texas Instruments, offering lucrative employment opportunities to top-tier professionals. The city's thriving business environment, coupled with its low unemployment rate, provides high-income individuals with stable income streams, allowing them to invest in real estate with confidence.
Favorable Tax Environment:
Texas is known for its favorable tax environment, with no state income tax imposed on its residents. For high-income professionals, this translates into substantial savings, allowing them to allocate more funds towards investments such as residential real estate. Dallas, in particular, benefits from this tax advantage, making it an attractive destination for those seeking to maximize their wealth through strategic property investments.
Affordable Housing Market:
Compared to other major metropolitan areas like New York City, San Francisco, or Los Angeles, Dallas offers a relatively affordable housing market. High-income professionals often find that their purchasing power goes much further in Dallas, enabling them to acquire larger, more luxurious properties at a fraction of the cost. With the city's real estate market experiencing steady appreciation, investors can potentially earn significant returns over the long term.
Diverse Real Estate Options:
Dallas offers a wide range of real estate options, catering to the diverse preferences and needs of high-income professionals. From luxurious high-rise condos in the vibrant downtown area to sprawling estates in the suburbs, there is something to suit every taste. Additionally, the city boasts numerous master-planned communities that provide an exceptional quality of life, complete with amenities like golf courses, parks, and top-rated schools. This variety of options ensures that high-income professionals can find a property that aligns with their lifestyle and investment goals.
Cultural Attractions and Quality of Life:
Dallas is not just about work and business; it also offers a vibrant cultural scene and a high quality of life. The city is home to world-class museums, art galleries, and theaters, providing ample opportunities for entertainment and enrichment. Additionally, Dallas has a thriving culinary scene, offering a diverse range of dining experiences. The city's extensive parks and recreational areas provide ample space for outdoor activities, making it an ideal location for families and individuals seeking a well-rounded lifestyle.
Infrastructure and Connectivity:
Dallas benefits from excellent infrastructure and connectivity, further enhancing its appeal to high-income professionals. The city has a well-developed transportation network, including an international airport, making it easily accessible for domestic and international travel. Furthermore, Dallas is strategically located within the United States, allowing for convenient access to other major cities, business centers, and leisure destinations.
Conclusion:
Dallas has emerged as a top choice for high-income professionals looking to invest in residential real estate. The city's booming job market, favorable tax environment, affordable housing market, diverse real estate options, cultural attractions, and quality of life are all factors contributing to its allure. With a strong economy, stable property market, and a range of opportunities for growth, Dallas presents an enticing landscape for high-income individuals seeking to build wealth through strategic real estate investments. As the city continues to thrive and evolve, it is poised to remain a desirable destination for professionals looking to secure their financial future while enjoying the many benefits it has to offer.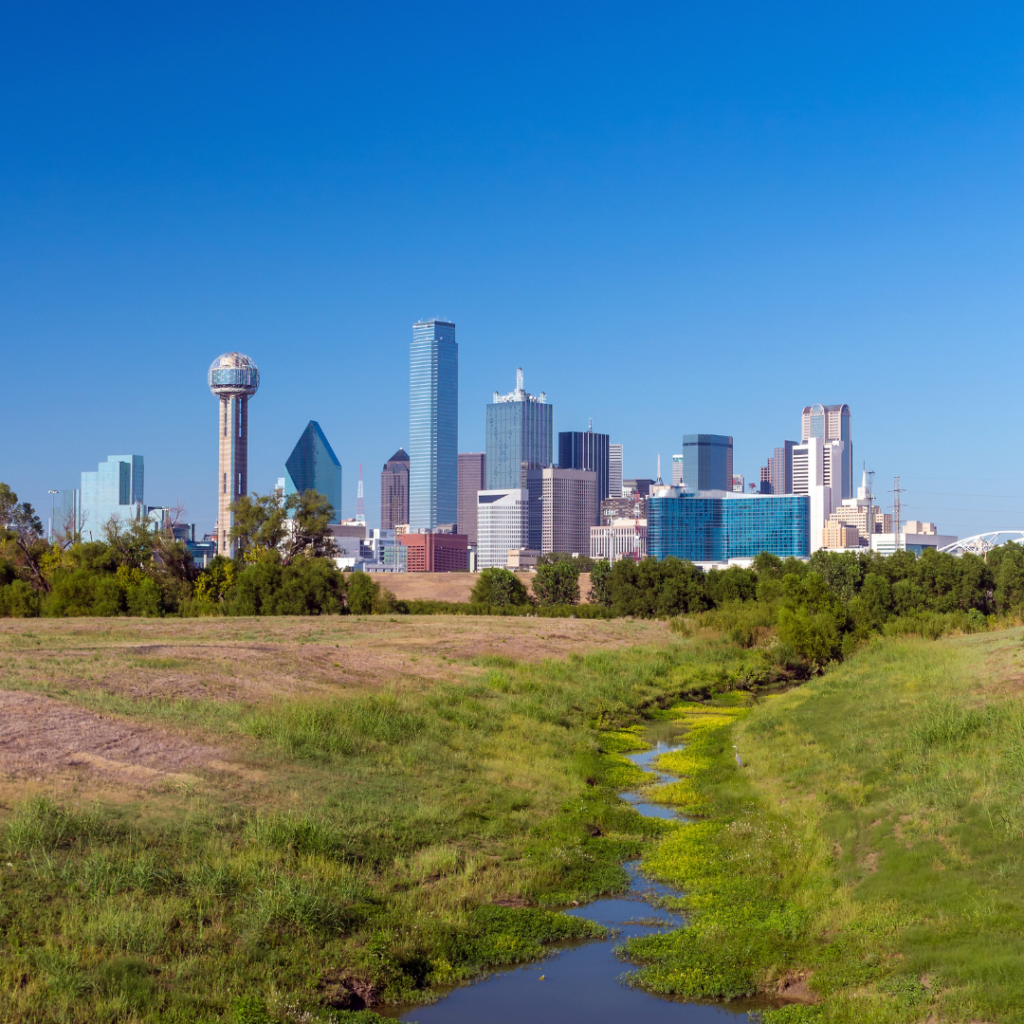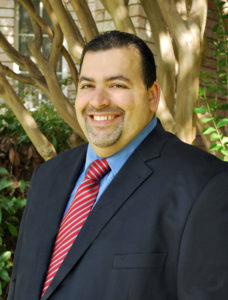 Investment Properties Advisor
Email: Joseph@Wisdom.TXcom
Direct: (469) 443.6336
Language/s: English, Hebrew