The Importance of Real Estate Investment Education
Real estate investment is a lucrative and dynamic field that offers tremendous opportunities for financial growth and wealth creation. However, navigating the complex world of real estate requires more than just capital and enthusiasm. It demands a deep understanding of market trends, financial analysis, legalities, and negotiation skills. This is where real estate investment education plays a pivotal role. In this blog post, we will explore the significance of real estate investment education and how it empowers investors for success.
Making Informed Decisions
Real estate investment education provides aspiring investors with the knowledge and tools necessary to make informed decisions. Understanding the key principles of real estate, such as market cycles, property valuation, and risk assessment, allows investors to evaluate potential investment opportunities with confidence. Education equips individuals with the ability to analyze market trends, identify emerging opportunities, and forecast potential risks, thereby minimizing the likelihood of making costly mistakes.
Mitigating Risks
Investing in real estate inherently involves a degree of risk. However, education serves as a powerful risk mitigation tool. By learning about property due diligence, market research, and financial analysis, investors can assess risks associated with an investment and take necessary precautions. Education also empowers investors to recognize potential red flags, such as legal issues, zoning restrictions, or hidden costs, which might not be apparent to those without proper knowledge.
Expanding Network and Resources
Real estate investment education opens doors to a vast network of industry professionals, mentors, and like-minded individuals. These connections can be invaluable when it comes to sourcing deals, finding partners, or seeking guidance from seasoned experts. A strong network can provide access to off-market opportunities, offer a support system for problem-solving, and keep investors updated on the latest industry trends. Additionally, real estate education often provides resources such as online forums, books, and courses that serve as reference materials for ongoing learning.
Overcoming Legal and Financial Challenges
Navigating the legal and financial intricacies of real estate investment can be overwhelming for newcomers. Real estate investment education equips investors with a comprehensive understanding of legal frameworks, tax implications, financing options, and contract negotiations. This knowledge empowers investors to effectively structure deals, comply with regulations, optimize tax strategies, and negotiate favorable terms. By understanding the legal and financial aspects, investors can protect their investments and maximize their returns.
Adaptability and Market Awareness
The real estate market is constantly evolving, influenced by economic factors, technological advancements, and changing consumer preferences. A solid real estate education equips investors with the ability to adapt to these changes and capitalize on emerging trends. Understanding market dynamics, staying updated on industry news, and learning about innovative strategies enable investors to pivot and adjust their investment strategies accordingly. This adaptability enhances the chances of success in an ever-changing market.
Conclusion
Real estate investment education is a crucial aspect of building a strong foundation for success in the real estate industry. It empowers investors to make informed decisions, mitigate risks, expand their network, and overcome legal and financial challenges. By acquiring the necessary knowledge and skills, individuals can navigate the complexities of the real estate market with confidence and increase their chances of achieving their investment goals. Whether you are a novice or an experienced investor, embracing continuous education in real estate is an investment in your own future success.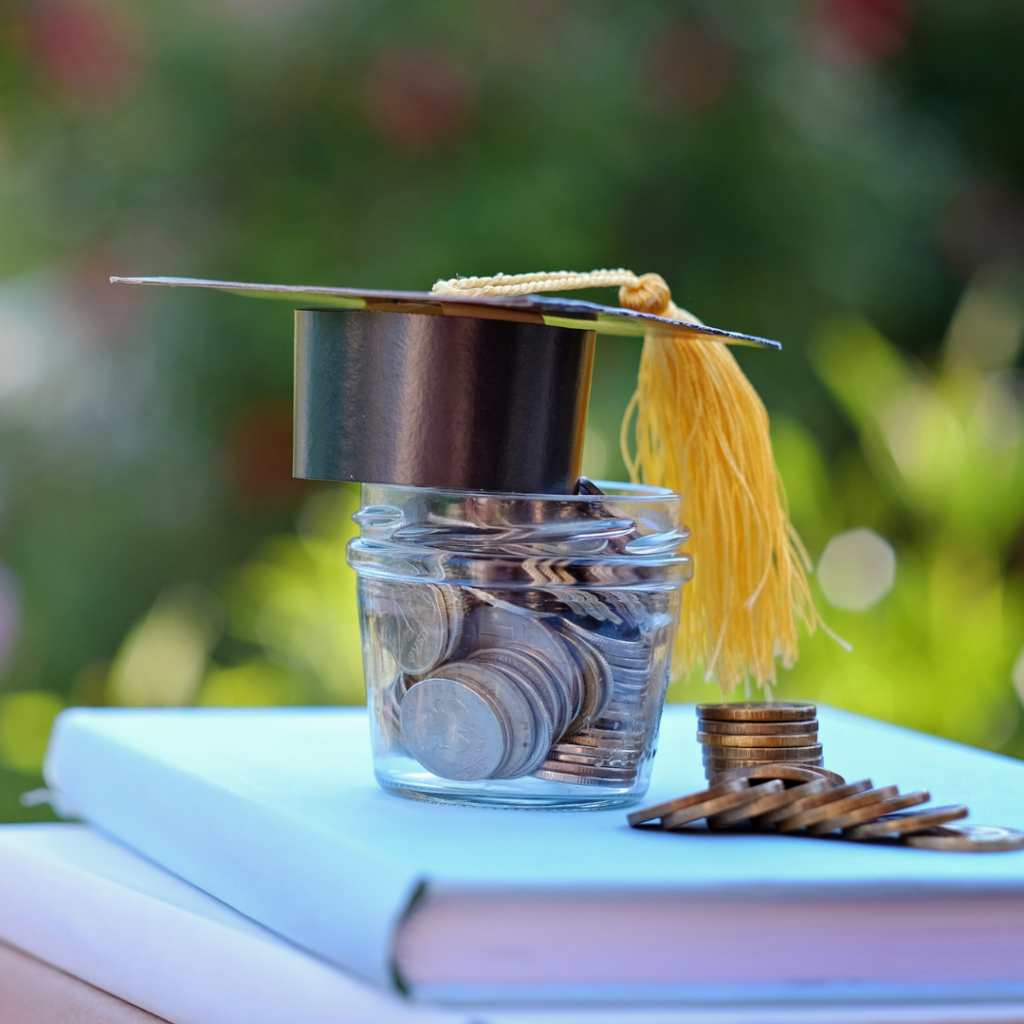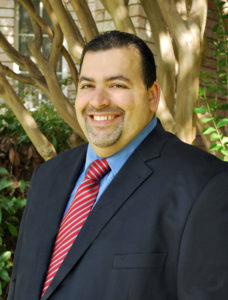 Investment Properties Advisor
Email: Joseph@Wisdom.TXcom
Direct: (469) 443.6336
Language/s: English, Hebrew