Unlocking Potential: The Dallas Metro's Top Residential Investment Opportunities
The Dallas metropolitan area has long been a hotbed for real estate investors seeking lucrative opportunities. With a booming economy, a favorable business climate, and a steady influx of newcomers, the region offers a wealth of potential for residential investment. In this blog post, we will explore some of the top residential investment opportunities in the Dallas Metro area and shed light on the factors that make them promising choices for investors.
Frisco: The Fastest-Growing City in America
Located just north of Dallas, Frisco has gained significant attention as the fastest-growing city in America. With its excellent schools, high-quality amenities, and proximity to major employment centers, Frisco has become a magnet for families and young professionals alike. The housing market in Frisco is thriving, offering a range of opportunities for residential investors. From single-family homes to upscale condos and townhouses, there is a diverse inventory to cater to different investment preferences.
Downtown Dallas: Revitalization and Urban Living
Downtown Dallas has experienced a renaissance in recent years, transforming into a vibrant hub of urban living. The revitalization efforts have breathed new life into the area, making it an attractive destination for millennials and empty nesters seeking a dynamic city lifestyle. Residential investment opportunities in downtown Dallas include luxury high-rise apartments and condominiums, which command premium rents and offer strong appreciation potential.
Plano: A Hub of Corporate Growth
Plano, located in the Dallas-Fort Worth metroplex, is a city that has witnessed remarkable corporate growth. Home to many Fortune 500 companies, including Toyota, JCPenney, and Frito-Lay, Plano attracts a steady stream of professionals who seek quality housing options. The city boasts excellent schools, a low crime rate, and a strong sense of community, making it an ideal choice for families. Investors can explore opportunities in single-family homes, townhouses, and upscale apartment complexes.
The Colony: Lakeside Living and Recreation
Situated along the shores of Lewisville Lake, The Colony offers a unique blend of lakeside living and recreational opportunities. The area has seen significant development in recent years, with a focus on creating a sustainable community with a high quality of life. The Colony's housing market provides a range of investment options, including waterfront properties, single-family homes, and rental communities. The area's natural beauty and easy access to outdoor activities make it an appealing choice for residents and investors alike.
Oak Lawn: Upscale Living and Appreciation Potential
Oak Lawn, an affluent neighborhood located just north of downtown Dallas, is renowned for its upscale living and vibrant cultural scene. The area boasts a mix of historic homes, modern townhouses, and luxury condominiums, attracting affluent buyers and renters. Oak Lawn offers excellent amenities, including high-end shopping, dining, and entertainment options. With its prime location and high demand, residential properties in Oak Lawn have shown strong appreciation potential, making it an enticing opportunity for real estate investors.
McKinney: A Quaint Suburban Haven
McKinney, located northeast of Dallas, offers a picturesque suburban lifestyle combined with a historic downtown district. Known for its charming architecture, tree-lined streets, and strong community spirit, McKinney has gained recognition as one of the best places to live in America. The city provides a range of investment options, including single-family homes, townhouses, and even large-acreage properties. The growing population and the city's commitment to maintaining its small-town charm make McKinney a promising residential investment opportunity.
Conclusion
The Dallas Metro area is teeming with residential investment opportunities that promise solid returns and long-term growth potential. Whether you prefer the booming city life, upscale urban living, lakeside tranquility, or suburban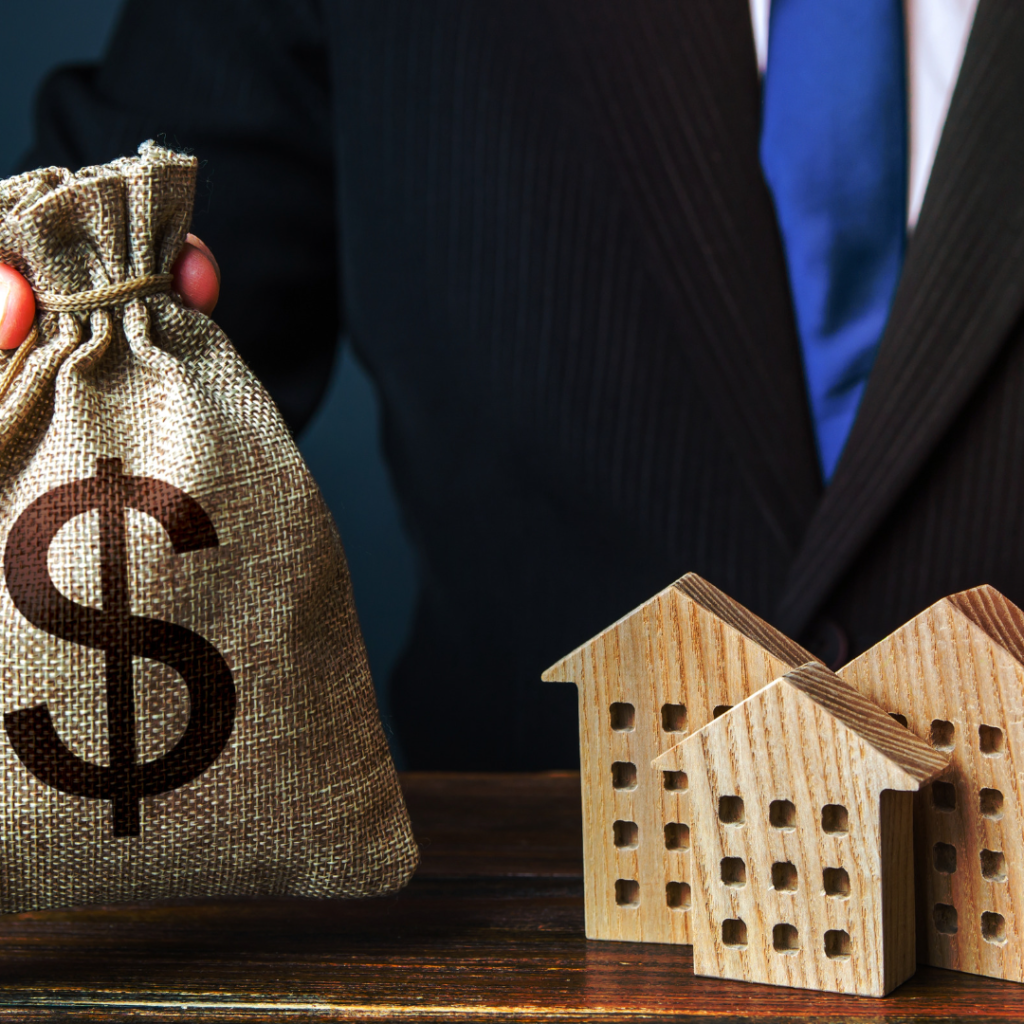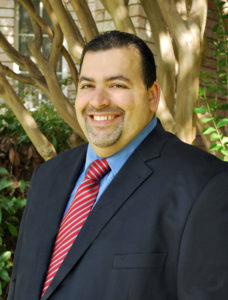 Investment Properties Advisor
Email: Joseph@Wisdom.TXcom
Direct: (469) 443.6336
Language/s: English, Hebrew