Why Dallas Should be Your Next Real Estate Investment Target
The bustling city of Dallas, Texas, has long been renowned for its vibrant economy, diverse culture, and thriving real estate market. Investors seeking lucrative opportunities in the real estate sector have increasingly turned their gaze towards Dallas as their next investment target. In this blog post, we will explore the numerous reasons why Dallas stands out as an attractive destination for real estate investment, drawing attention to its economic growth, strong rental market, diverse neighborhoods, and overall investor-friendly climate.
Robust Economic Growth
One of the primary reasons why Dallas has gained prominence as a real estate investment hotspot is its remarkable economic growth. The city's economy has been consistently expanding across various sectors, including technology, finance, healthcare, and energy. Boasting a business-friendly environment, low taxes, and a skilled workforce, Dallas attracts numerous companies, both domestic and international. This steady growth contributes to a stable and robust real estate market, presenting an ideal landscape for investors seeking long-term sustainability and returns.
Flourishing Job Market
A thriving job market goes hand-in-hand with economic growth, and Dallas delivers on this front as well. The city's diverse and growing economy has led to an increase in employment opportunities, attracting a steady influx of young professionals and families seeking career advancement. The demand for housing in Dallas has surged as a result, creating a favorable environment for real estate investors looking to capitalize on the growing rental market and potential appreciation in property values.
Strong Rental Market
Dallas is a renter's paradise, with a significant portion of its population opting to rent rather than purchase homes. This demand for rental properties has resulted in a robust and stable rental market, providing investors with a consistent stream of rental income. Moreover, rental rates in Dallas have shown steady growth over the years, making it an appealing prospect for investors looking for a reliable return on their investments. The city's increasing population and job opportunities only serve to fortify the rental market's strength and make it an alluring option for investors.
Diverse Neighborhoods
Dallas is a city of diversity, offering a plethora of unique neighborhoods that cater to different lifestyles and preferences. Whether you're interested in upscale urban living, suburban comfort, or a more laid-back atmosphere, Dallas has it all. From trendy neighborhoods like Deep Ellum and Bishop Arts District to family-friendly areas such as Plano and Frisco, investors can choose from a wide range of options that align with their investment goals and target demographics.
Infrastructure and Connectivity
Dallas boasts a well-developed infrastructure, including a modern transportation system, top-tier educational institutions, and excellent healthcare facilities. The city's strategic location in the heart of Texas provides easy access to major highways and airports, facilitating smooth connectivity to other parts of the state and the country. Such infrastructure not only enhances the quality of life for residents but also adds to the attractiveness of Dallas as a real estate investment destination.
Lower Cost of Living
Despite its impressive economic growth and urban development, Dallas maintains a relatively lower cost of living compared to other major metropolitan areas in the United States. This affordability is an added advantage for both residents and investors, as it allows for more accessible housing options, higher rental yields, and increased tenant demand.
Pro-Investor Legal Environment
Texas, as a whole, has a pro-investor legal environment that provides significant benefits to real estate investors. The absence of state income taxes, landlord-friendly laws, and reasonable regulations make Dallas an investor-friendly city. This welcoming climate ensures that investors can make decisions with confidence, knowing that they have the support of the legal system to protect their interests and investments.
Conclusion
In conclusion, Dallas stands out as an exceptional real estate investment target due to its robust economic growth, flourishing job market, strong rental demand, diverse neighborhoods, and investor-friendly legal environment. With its attractive combination of factors, Dallas presents an ideal landscape for investors seeking profitable opportunities and long-term stability. As the city continues to thrive and expand, real estate investments in Dallas offer the potential for both substantial returns and a rewarding lifestyle for residents and investors alike. So, if you're looking for your next real estate venture, consider Dallas – a city that holds the promise of a prosperous future.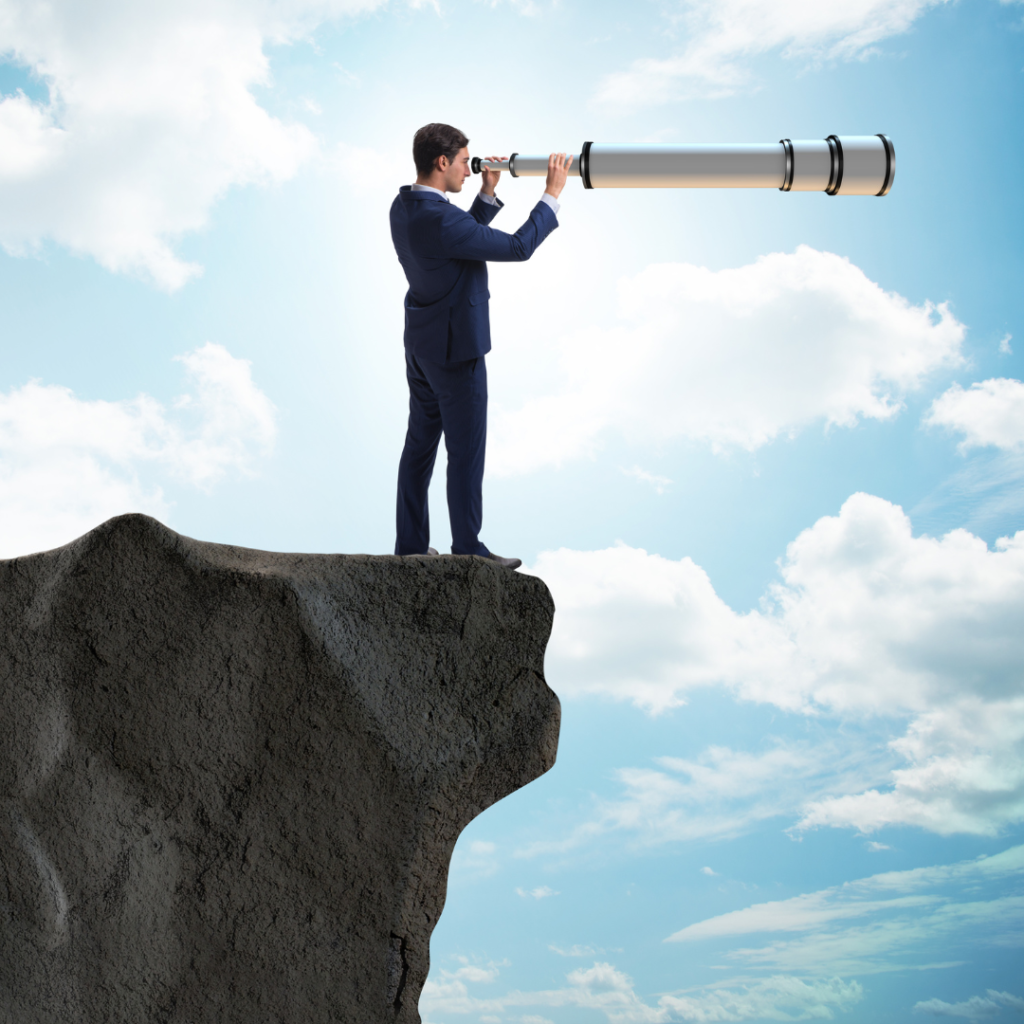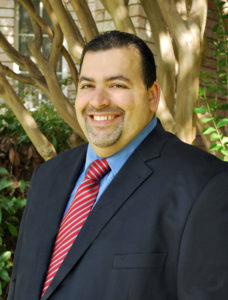 Investment Properties Advisor
Email: Joseph@Wisdom.TXcom
Direct: (469) 443.6336
Language/s: English, Hebrew