Do I really need a Realtor to buy a New Construction Home?
If you are interested in buying a new construction, you would like to make sure someone will represent you in this process.
The builder's agent will be more than happy to assist you with all the information you need about the community and the construction process, but keep in mind that they represent the builder and his interests.
The model houses are beautiful and the interior design was made by professionals,  but what they won't tell you is that it was upgraded – kitchen cabinets, floors, bathrooms, appliances and bookshelves, etc.  
Having a professional by your side will help you to get the most value for your money and will help you identify what is extra and what is included in the base price.
Just like most real estate transactions, the buyer has no costs to be represented by an agent and in fact, it is the builder that will be paying the real estate fees on behalf the buyer himself without it impacting the price of the home you're buying!
 If you're thinking of buying new construction – I'll be honored to be the one by your side watching for your best interest!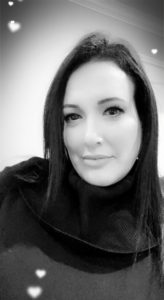 Join our New Construction Updates List